Transparency Is Today's Office Design Buzzword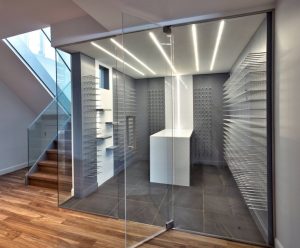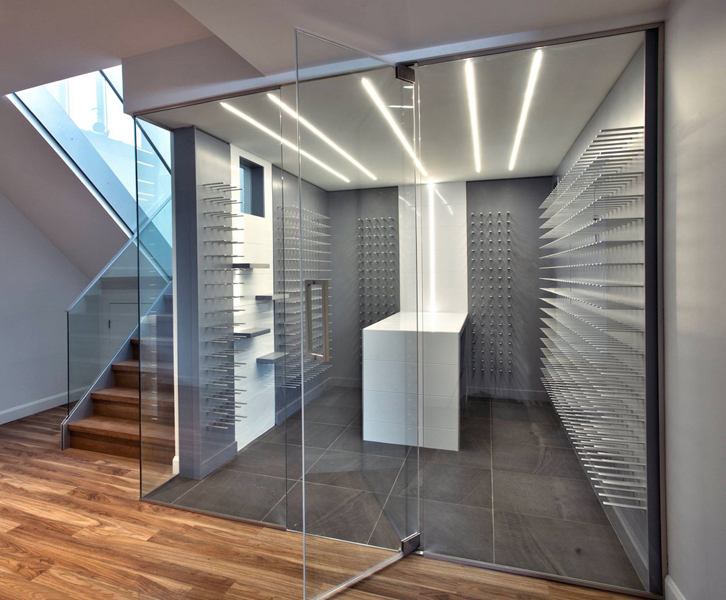 People are slowly returning to offices after the long COVID shutdown. Businesses everywhere are preparing workspaces with the newest trend in workplace design: Transparency. Bright, open floor designs fueled by frameless glass walls, doors, and other features are the hottest trend in interior office and retail design right now.
Frameless glass walls and doors promote transparency and encourage productivity by creating a more open, trusting environment where co-workers can collaborate in confidence. TemperGlass provides stylish, attractive glass doors, walls, and other office features for today's most successful businesses.
Frameless Glass Doors
Clients and customers today choose seel-through businesses. Frameless glass doors, walls, and other features by TemperGlass promote honesty, integrity, and transparency through contemporary design. The best interior designers today are opening up spaces and creating roomier environments that promote cooperation and remove barriers between management and employees.
The result is cleaner, brighter, and more creative spaces that promote collaboration and improve productivity and profitability for today's most progressive businesses. Today's office workers prefer brighter, happier spaces that offer clean lines and minimal obstacles. Frameless glass doors, walls, and windows open up office spaces and give employees the cool, comfortable environment they want.
A New Era
While the COVID Era was difficult for everybody, the upside is that the return to offices represents the opportunity for a new era of cooperation and collaboration. Start out this new era in your business's history with a fresh new take on office design, one that features frameless glass doors, windows, walls, and other features by TemperGlass.
When it's time to start over, it's time to reconsider everything about your business. Fresh, spacious, and bright office design can give your business the new outlook that can catapult it into the future. Frameless glass doors, walls, and other features by TemperGlass offer just the boost you have been looking for to reinvigorate your office space, reinspire your workforce, and reset your business for the post-COVID era.