GLASS RAILINGS

With glass railings, you can take in the whole view outside of your building without any obstruction.
We offer the most flawless designs for every one of our superior quality glass railings. Each one comes custom-made allowing you the easy choice and fit whether you want the railings for your stairs, patio and etc… We only use the highest grade materials for our glass railings so rest assured that you get exceptional value for each one of them.
Our glass railing systems can be used for a variety of applications, both interior and exterior, including:
Whole glass railing systems
As wind guards
In renovations
In glass stairs
In post systems
In patios
As safety barriers and more.
Temperglass provides you our expert services including glass railing repairs and installations conducted by highly trained and experienced experts. With our glass railing systems, we'll be sure that your property will benefit from increase in value and potential.
Wide range options and expert installations, your glass railings will feature high durability and quality adding brilliance to your home or business. Rest assured that by hiring Temperglass, you hired the best in everything about glass and glazing.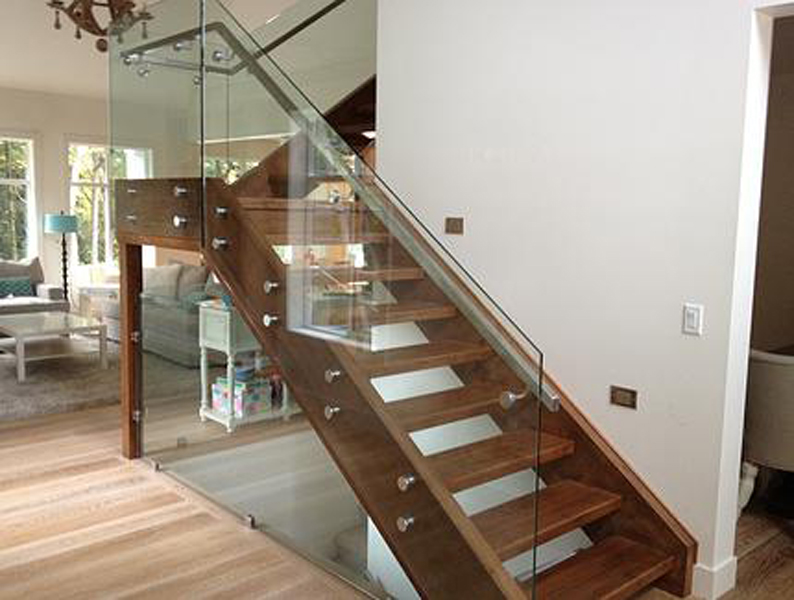 Get a Free Quote now!
YOUR SHOWER DOORS SPECIALIST IN SOUTH FLORIDA
FLORIDA SHOWER DOORS – TEMPERGLASS HAS EXACTLY WHAT YOU'RE LOOKING FOR!
We have a selection of shower doors in Florida for every budget. We offer you only the highest quality shower doors and all South Florida region to your full satisfaction. We can meet all of your needs from a basic door to one with the most elaborate design; mirrors with and without bevel; table tops with a variety of shapes and thickness; European look shelves and brackets. Our Framed Doors come on these high quality anodized finishes: Silver (Chrome), Gold (Brass), Nickel, Brushed Nickel, Oil Rubbed Bronze and White.
AN IDEAL CHOICE FOR FLORIDA
SHOWER DOORS!
Our team of experts is highly trained in every glass related work, for commercial and residential. In our shower door store, we offer you tempered and laminated glass options for 1/4", 3/16", 3/8", 5/16", 1/2" and 3/4".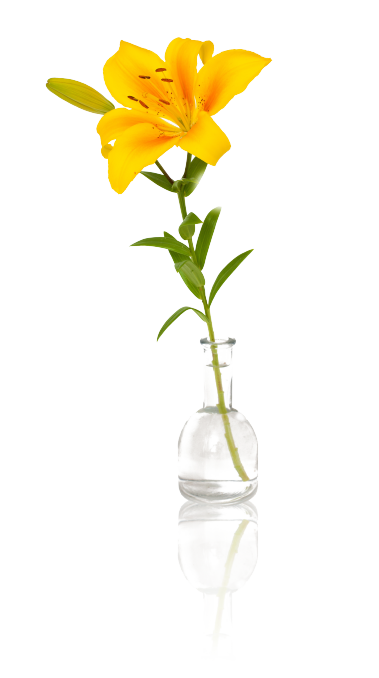 All parts and finishes of any hardware provide by Temperglass on shower enclosure installation is warranted to the original consumer purchaser to be free from defects in material and workmanship for as long as the original consumer purchaser owns their home. Temperglass will replace, FREE OF CHARGE, during the warranty period, any Hardware part or finish that proves defective in material and/or workmanship under normal installation, use and service.
Temperglass Corp. does NOT warrant against Glass Breakage, glass surface damage, chips or scratches on glass.
The tempered safety glass sold and installed by Temperglass corp. is warranted to have been manufactured as applicable International Building Code standard.
This warranty does not cover any claim arising from abuse, misuse, negligence, leakage, abrasives, accidents, improper operation, or natural disasters. This warranty pertains exclusively to shower enclosures and its hardware.
If the work performed by Temperglass Corp. is modified by anyone other than Temperglass Corp., all warranties shall be void.
This Lifetime Warranty does not cover loss or theft.
WE LOVE BUILDING THE BEST
SHOWER
DOORS