Florida Sliding Glass Door
SLIDING GLASS DOOR

If you would like a dramatic centerpiece for your next bathroom design, consider including Frameless Sliding Glass Doors in your renovation plans.
Frameless Sliding Glass Doors can serve as the artistic and dramatic anchor for any bathroom redesign. With their timeless look and elegant style, they can make your new bathroom look a hundred times better.
Clean, Sleek Lines
Traditional showers that feature either partially or fully opaque Frameless Sliding Glass Doors or a vinyl shower curtain that features a design tend to cut off the sightlines of your bathroom.
Not only can they make your bathroom look smaller, but they can interrupt the eye's natural tendency to look off into the distance, disrupting the flow of your batroom's look.
But clear glass Frameless Sliding Glass Doors expand the physical size of your bathroom and open up the room so that it seems livelier and more comfortable.
They also allow light from overhead fixtures to flow more freely througout the room, splashing comforting, life-giving light on the back wall of your to give the room more warmth and life. They also reflect natural light better than curtains or sliding doors, giving your bathroom a more natural glow.
A Welcome Addition to Any Bathroom
But you don't have to give your bathroom a complete makeover in order to benefit from new Frameless Sliding Glass Doors. With their classic look and neutral design, they can be added to any existing existing design and will make any bathroom look bigger, better, and more welcoming.
Frameless Sliding Glass Doors also are more low-maintenance than shower curtains or Frameless Sliding Glass Doors. There are no corners or grooves where dirt and grime can build up. And they can be wiped clean with a single cloth or squeegee.
Frameless Sliding Glass Doors are the perfect addition to any bathroom, whether you are rebuilding from the ground up or simply looking for a fast, effective and affordable way to make your existing bathroom look better right away.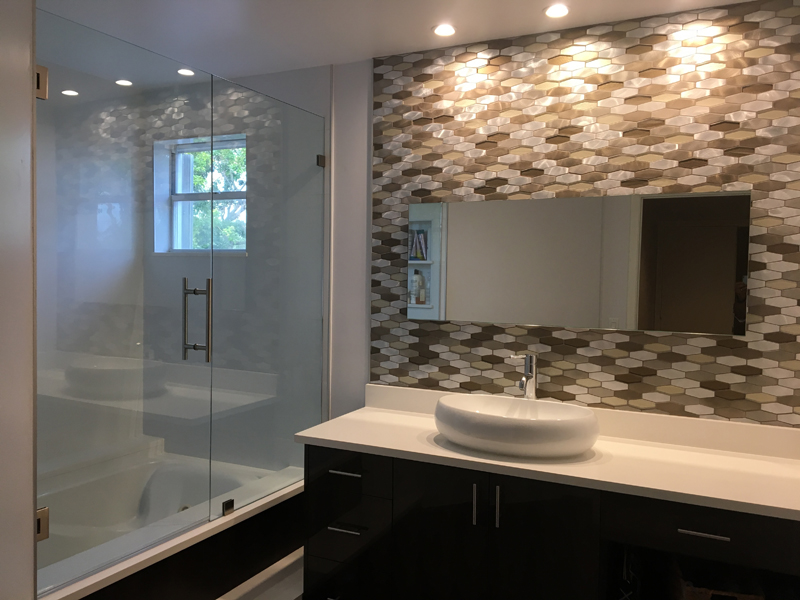 Get a Free Quote now!
YOUR SHOWER DOORS SPECIALIST IN SOUTH FLORIDA
FLORIDA SHOWER DOORS – TEMPERGLASS HAS EXACTLY WHAT YOU'RE LOOKING FOR!
We have a selection of shower doors in Florida for every budget. We offer you only the highest quality shower doors and all South Florida region to your full satisfaction. We can meet all of your needs from a basic door to one with the most elaborate design; mirrors with and without bevel; table tops with a variety of shapes and thickness; European look shelves and brackets. Our Framed Doors come on these high quality anodized finishes: Silver (Chrome), Gold (Brass), Nickel, Brushed Nickel, Oil Rubbed Bronze and White.
AN IDEAL CHOICE FOR FLORIDA
SHOWER DOORS!
Our team of experts is highly trained in every glass related work, for commercial and residential. In our shower door store, we offer you tempered and laminated glass options for 1/4", 3/16", 3/8", 5/16", 1/2" and 3/4".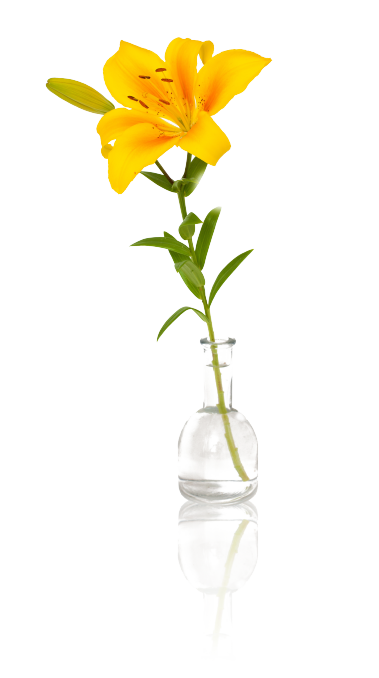 All parts and finishes of any hardware provide by Temperglass on shower enclosure installation is warranted to the original consumer purchaser to be free from defects in material and workmanship for as long as the original consumer purchaser owns their home. Temperglass will replace, FREE OF CHARGE, during the warranty period, any Hardware part or finish that proves defective in material and/or workmanship under normal installation, use and service.
Temperglass Corp. does NOT warrant against Glass Breakage, glass surface damage, chips or scratches on glass.
The tempered safety glass sold and installed by Temperglass corp. is warranted to have been manufactured as applicable International Building Code standard.
This warranty does not cover any claim arising from abuse, misuse, negligence, leakage, abrasives, accidents, improper operation, or natural disasters. This warranty pertains exclusively to shower enclosures and its hardware.
If the work performed by Temperglass Corp. is modified by anyone other than Temperglass Corp., all warranties shall be void.
This Lifetime Warranty does not cover loss or theft.
WE LOVE BUILDING THE BEST
SHOWER
DOORS