WE LOVE BUILDING THE BEST
SHOWER ENCLOSURES
A shower enclosure serves multiple purposes, from providing a personal space in your shower; to also enhancing the visual beauty of the bathroom. Most shower enclosures are custom made to suit the specification and lifestyle of the homeowner. Choosing the right shower enclosure can be a daunting task indeed. One has to take in to account the aesthetics of the bathroom and the functional space needed when choosing to install the shower enclosure.
It is not that hard to find establishments that install Shower enclosures in Florida. However finding the one that suits your style best is the hard part. Shower enclosures do not just mean the glass enclosures, but also includes the towel hangars, soap dispensers, door handles, and other bathroom accessories. These accessories complete a shower enclosure.
The main types of shower enclosures are frames, frameless, and semi framed shower enclosures are gaining popularity these days. Frameless shower enclosures are usually designed to open like a pivot door and the framed shower enclosures are usually opened by sliding the door. The framed shower enclosures in Florida are very popular as tub enclosures. The shower enclosures come in wide variety and sizes. The shapes are also designed to meet the customer's needs. They can either be designed as plain glass box, or as a curved glass walls. Some shower enclosures are plain see through glass and some are made with frosted glass to provide more privacy. Either way, the shower enclosures surely heighten the beauty of the bathroom.
The door handles and towel bars are made to specification to meet the standards of the shower enclosure. The color, texture and make of the handles are such that it goes well with the shower enclosure. They are available in a variety of finishes, like chrome, brass, nickel, antique bronze etc.
For shower enclosures in Florida TemperGlass is the company to call. We a family business providing more than satisfactory services. We have a proficient team of professionals who have been in the business for decades, and are also insured for your protection.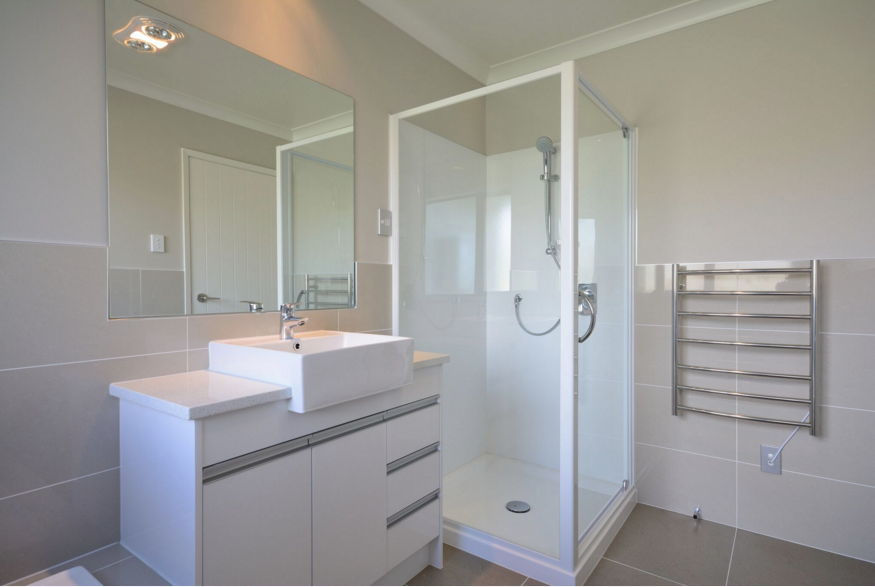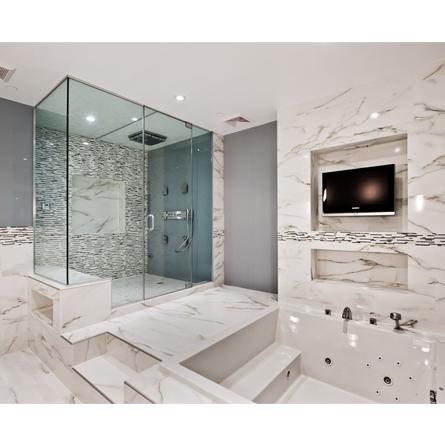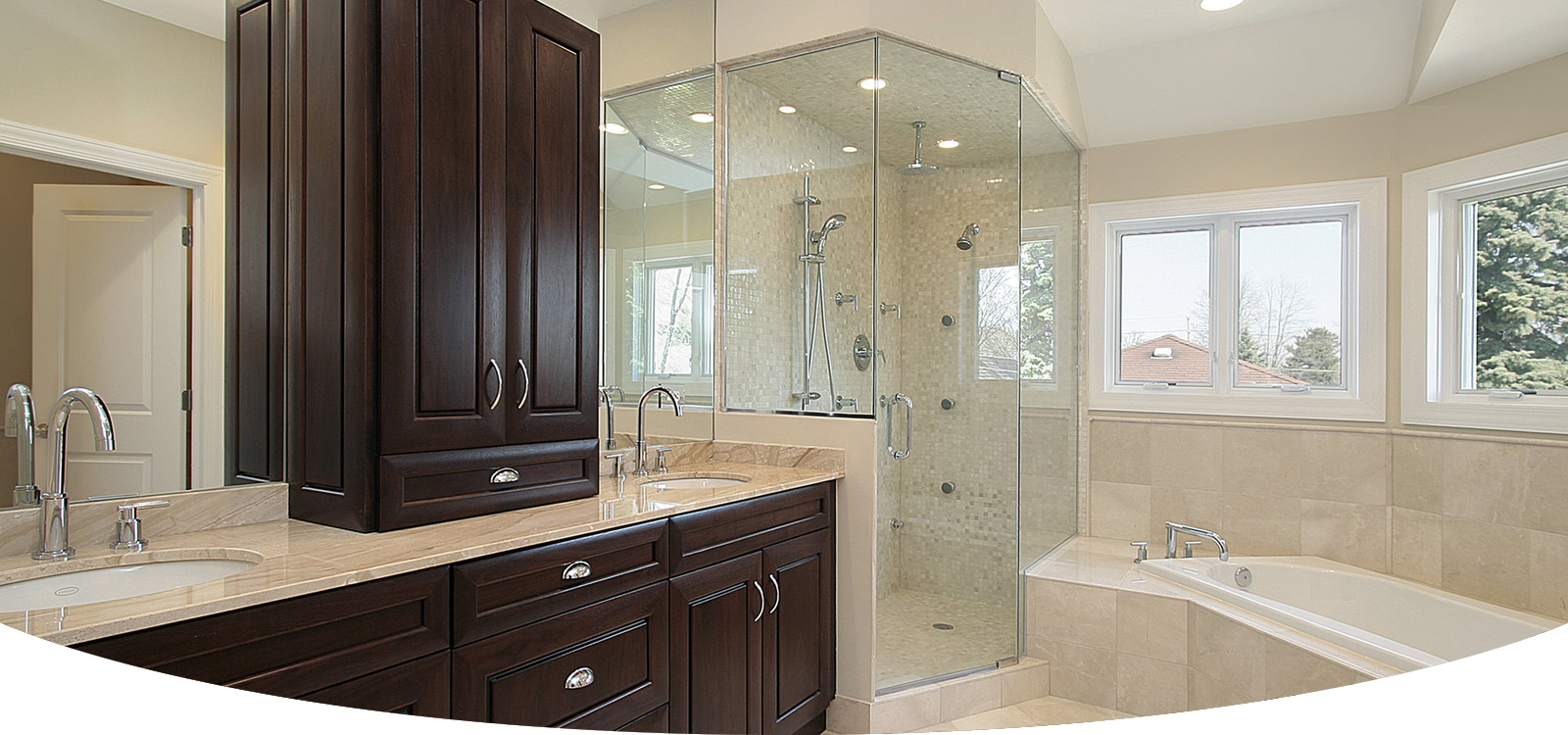 All parts and finishes of any hardware provide by Temperglass on shower enclosure installation is warranted to the original consumer purchaser to be free from defects in material and workmanship for as long as the original consumer purchaser owns their home. Temperglass will replace, FREE OF CHARGE, during the warranty period, any Hardware part or finish that proves defective in material and/or workmanship under normal installation, use and service.
Temperglass Corp. does NOT warrant against Glass Breakage, glass surface damage, chips or scratches on glass.
The tempered safety glass sold and installed by Temperglass corp. is warranted to have been manufactured as applicable International Building Code standard.
This warranty does not cover any claim arising from abuse, misuse, negligence, leakage, abrasives, accidents, improper operation, or natural disasters. This warranty pertains exclusively to shower enclosures and its hardware.
If the work performed by Temperglass Corp. is modified by anyone other than Temperglass Corp., all warranties shall be void.
This Lifetime Warranty does not cover loss or theft.