We export to the Caribbean Islands
Due to customer demand, Temperglass is proud to announce that we have extend our products line beyond South Florida. You can now get the same quality products shipped directly to you throughout the Caribbean Islands hassle free!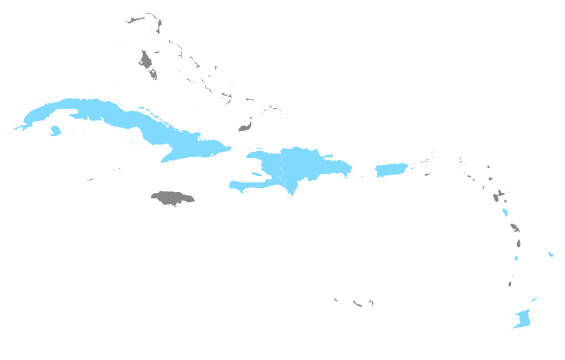 WHAT IS THE WEATHER IN THE CARIBBEAN?