GLASS TABLE TOPS

Glass table tops become more and more popular in modern interior design. A table top made of glass fits perfectly to all kinds of interiors. It makes a table look more graceful and delicate.
Glass surface is also waterproof, so you don't have to worry about spilled water.
We make our tabletops of tempered glass that is shockproof and absolutely safe. The table top can be frameless or framed.
There is a variety of ways to decorate a glass tabletop, like sandblasting, coloring, printing etc. You can customize your item at your own taste.
GLASS TABLES

In recent years, gaining momentum in popularity of kitchen (dining) table of glass. Glass table suitable for a large room, and rooms for studios, and for a small kitchen. Glass table gives the room an airy, light weight, without cluttering the space.
For a glass table top use tempered glass, which is almost impossible to break. Often made of glass table top frame metal frame of the same metal legs do.
Glass table top tabletop protects from any damage and moisture, adds elegance and style, without compromising functionality table.
If you are looking for a glass table or other glass furniture in Florida, please contact us.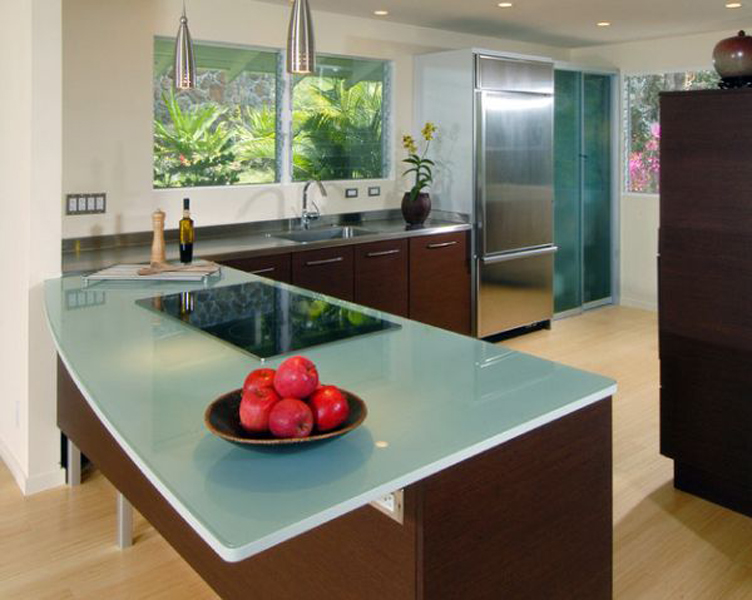 Get a Free Quote now!
YOUR SHOWER DOORS SPECIALIST IN SOUTH FLORIDA
FLORIDA SHOWER DOORS – TEMPERGLASS HAS EXACTLY WHAT YOU'RE LOOKING FOR!
We have a selection of shower doors in Florida for every budget. We offer you only the highest quality shower doors and all South Florida region to your full satisfaction. We can meet all of your needs from a basic door to one with the most elaborate design; mirrors with and without bevel; table tops with a variety of shapes and thickness; European look shelves and brackets. Our Framed Doors come on these high quality anodized finishes: Silver (Chrome), Gold (Brass), Nickel, Brushed Nickel, Oil Rubbed Bronze and White.
AN IDEAL CHOICE FOR FLORIDA
SHOWER DOORS!
Our team of experts is highly trained in every glass related work, for commercial and residential. In our shower door store, we offer you tempered and laminated glass options for 1/4", 3/16", 3/8", 5/16", 1/2" and 3/4".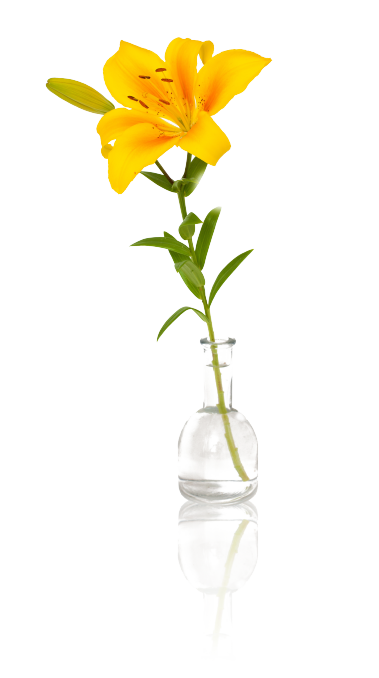 All parts and finishes of any hardware provide by Temperglass on shower enclosure installation is warranted to the original consumer purchaser to be free from defects in material and workmanship for as long as the original consumer purchaser owns their home. Temperglass will replace, FREE OF CHARGE, during the warranty period, any Hardware part or finish that proves defective in material and/or workmanship under normal installation, use and service.
Temperglass Corp. does NOT warrant against Glass Breakage, glass surface damage, chips or scratches on glass.
The tempered safety glass sold and installed by Temperglass corp. is warranted to have been manufactured as applicable International Building Code standard.
This warranty does not cover any claim arising from abuse, misuse, negligence, leakage, abrasives, accidents, improper operation, or natural disasters. This warranty pertains exclusively to shower enclosures and its hardware.
If the work performed by Temperglass Corp. is modified by anyone other than Temperglass Corp., all warranties shall be void.
This Lifetime Warranty does not cover loss or theft.
WE LOVE BUILDING THE BEST
SHOWER
DOORS