There's Still Time to Transform Your Bathroom Before the Holidays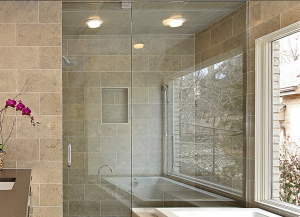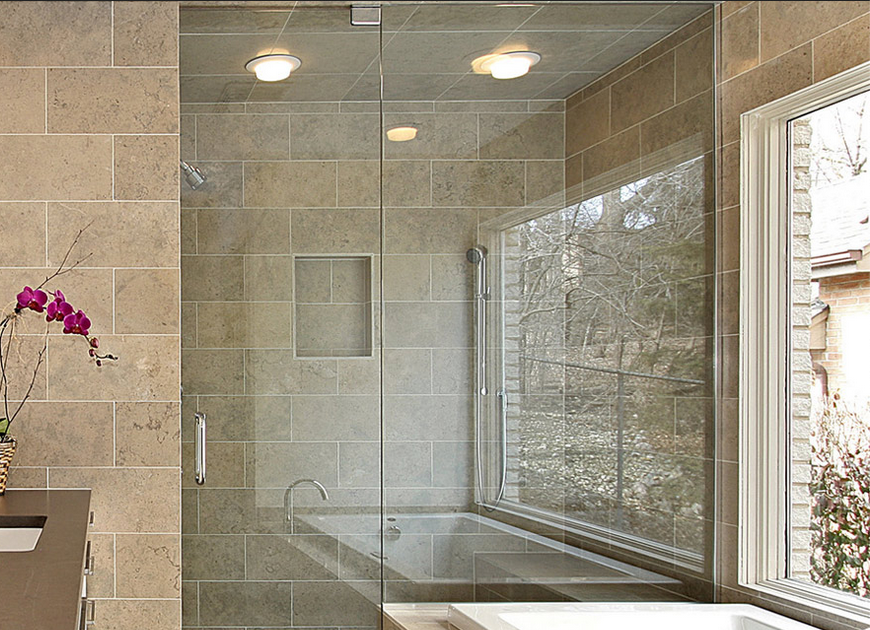 The holidays are when family and friends get together to share good food, good times, and, of course, to show off their houses. Let's face it: One of the best parts of visiting during the holidays is seeing what's new in other people's houses. It's practically a holiday tradition!
This holiday season, impress your friends, family, and neighbors by transforming your bathroom with one simple addition: Frameless glass shower doors by TemperGlass.
Impressive Frameless Glass Shower Doors
If you do nothing else to upgrade your home before the holidays, adding frameless glass shower doors will still give you the big dramatic change you need to wow your guests. With just this one simple upgrade, your bathroom will look bigger, brighter, and more modern while offering your family a more convenient way to start your day.
Frameless glass shower doors are growing in popularity because they transform a bathroom while adding both value and utility to your home. Plus, replacing your existing shower/tub combination with a frameless glass shower door by TemperGlass is simple, fast, and affordable.
The Holiday Spirit
When your guests arrive for the holidays they will be looking at your home to see what's new and different. This year, give them something impressive to talk about by adding frameless glass shower doors to your bathroom.
While the holidays are quickly approaching, there's still time to install frameless glass shower doors in your bathroom so you can impress your friends and family while transforming your morning routine with comfort, luxury, and safety. Plus, this one simple upgrade can add to the potential resale value of your home.
This holiday season, give yourself the gift of seeing the look on your guests' faces when they notice your brand new, modern, and sleek frameless glass shower doors by TemperGlass. They will be the talk of your holiday festivities!