Shower Doors West Palm Beach: Put Your Home on the Map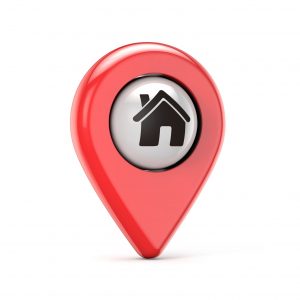 If you are selling your home — or are considering putting it on the market in the future — one of the fastest, easiest and most affordable ways to increase the value of your home is to add sliding glass shower doors.
When people are looking to buy new homes, realtors can tell you that there are two rooms that typically influence their decision the most: The bathroom and the kitchen.
Making quick improvements to the kitchen is easy: Just buy new appliances. Flashy new refrigerators, dishwashers, and stoves can instantly make even the most worn out, tired, and beat up kitchen look new again.
Sliding Glass Shower Doors
Sliding glass shower doors can do the same thing for your bathroom. Home buyers don't want to see your old shower curtain because it probably reminds them of their first apartment.
Instead, they want to see glossy, impressive new sliding glass shower doors. This lets them know that they will be moving into a home with style, class and just a touch of luxury.
Sliding glass shower doors are sleek, stylish and attractive. And they will leave potential home buyers drooling over your house.
Recoup Your Investment
Sliding glass shower doors are not all that expensive. And you can make back the cost of installing them in your bathroom by simply adding them to the asking price of your home.
Given that sliding glass shower doors will make your home more marketable and attract more buyers — possibly even leading to a bidding war! — they are more than worth the investment. Plus, you can benefit from them during the time you still have in your home.
If you want to put your house on the map and get it noticed by new home buyers, sliding glass shower doors are the fastest, easiest, and most affordable way to improve the value of your home.