The Best Shower Doors You Will Ever Own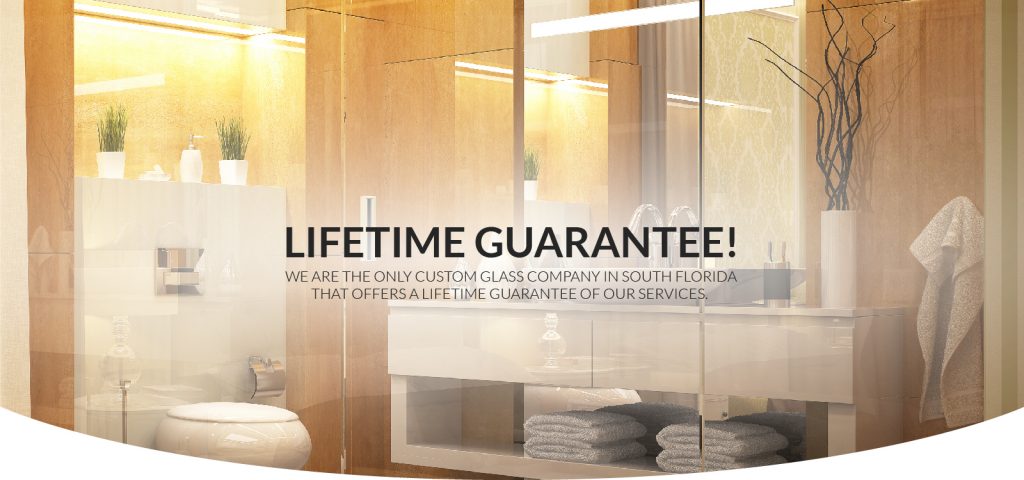 Temperglass, the name that will provide you the best value for your money
Shower doors have become the number one bathroom choice as shower curtain replacement. They have emerged as the standard piece de resistance among bathroom renovation experts. Most home owners have come to know about them and expressed their desire to have one installed right in their own bathrooms. Who can blame them? It's difficult to resist the shower door's charm and glamour.
There's a new model that's even making waves called the frameless shower doors. If you're impressed with the regular design, this modern version will totally blow you out. It's sleek and totally awesome. It's worth every dollar you'll spend to buy it. Your bathroom will completely overshadow the other rooms in your house in beauty and elegance. Maybe not really to that extent, but at least your bathroom is something that you will begin to enjoy using more than before.
There are many kinds of frameless shower doors sold in the market today. Great care is needed if you want to buy the best frameless shower doors Fort Lauderdale for your bathroom use. Don't be fooled by the price for one thing. You might be tempted to buy it because it's cheap. The question is how long will it survive the early morning rush hours when everybody wants to be the first in there, is another question.
The door will get abused, unintentionally of course, and they have no business being there if they can't stand the morning traffic. Another aspect of cheap shower doors is their inability to resist the acidic nature of the soap. Every time the soapy water hits the color will fade and after just a few years the tinge and the design may disappear completely.
Their ability to resist breakage is another important aspect of cheap bathroom doors. Every member of the family is going to use it. Small children may play with it. Ordinary glass will easily break and will definitely injure them.
There are 1001 reasons why you shouldn't buy overly cheap shower doors. They won't serve the purpose that you intend for them to perform.
Expensive shower doors in spite of their high price don't guarantee exceptional performance likewise. The high price may not be the reflection of their excellent quality. The reason for it might be due to high production costs and has nothing to do with its real capabilities. You're paying for inefficiency and not for its quality.
Why are we saying this? It's because we know all about shower doors. We have the best product, we call it Temperglass. It has all the attributes of an exceptional frameless shower doors Fort Lauderdale and yet the price is within your means. We are sharing you a product that you can really rely on to provide  the best service in terms of durability, artistry, longevity, safety and convenience.
They are safe because they're made of safety glass which resists breaking. Every material that we put into each of them is first class, that's why they are also fade resistant and very durable. For every dollar you invest in our shower doors you get more years enjoying them compared to what the cheap and the expensive kinds can deliver.